The National Institute of Painting and Decorating is the world's leading training provider for the painting industry. We believe education should be affordable for any painter, no matter where they live.
Borderless Education
Now you can access on-line training and lessons streamed direct to your smart-phone or lap-top wherever there is an internet connection. Study at home, or on the job, and get training from the best instructors in the business.
With over 20 courses to choose from, and recognition in many countries, a certificate from NIPD could be your step to a higher quality skills, a better business, a career in the industry, recognition as an industry leader or even skills migration.
NIPD is forming partnerships with leading manufacturers and government institutions to bring our world-class training to the world.
Find out about our International Painting Certificate, which has been designed for painters in developing countries with a limited budget.
Choose Your Location
United States of America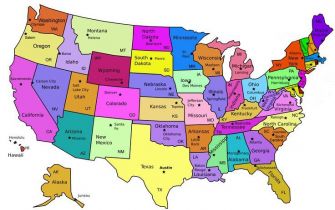 Africa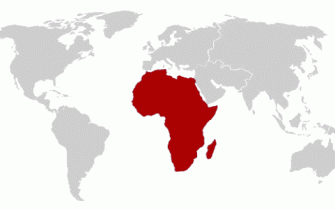 Subcontinent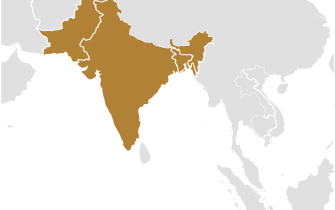 Oceania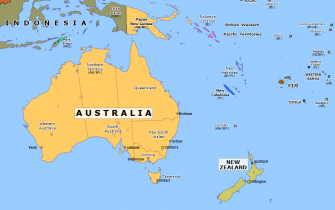 United Kingdom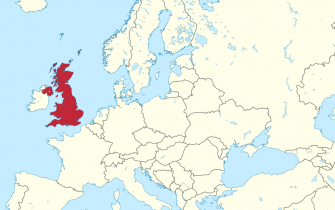 South-East Asia